Microsoft to extend one windows to a common shell for Hololens, Xbox and PC
Windows 10, reportedly the last operating system of Microsoft is capable to run on wide variety of devices like Xbox, Hololens, PC and mobile. Although the features are different for every device it runs-If we concern UI part, but still each device OS has a lot of shared Elements-the most prominent ones being OneCore and Universal Windows platform.
A new report from Windows central says that Microsoft is making Windows shell the next universal element of Windows 10.Windows Shell is the collection of UI elements that let Windows users run apps and manage the operating system. On Windows 10, the desktop elements constitute Taskbar, Icons etc for example. Windows shell primarily is used by desktop and tablets while other devices like Hololens use a different shell. Microsoft plans to combine all these using a single shell.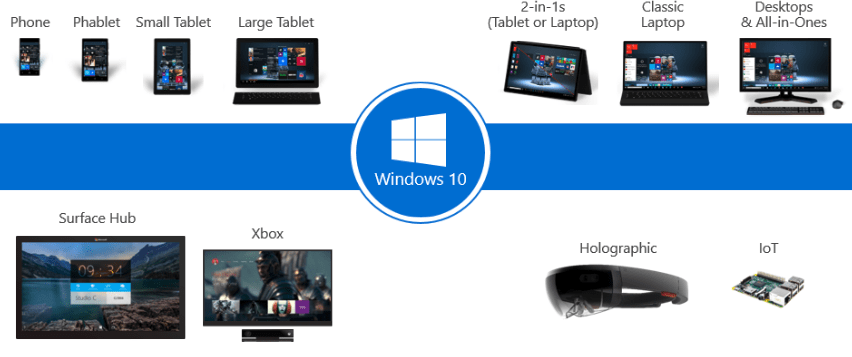 According to the report, the Software giant is working on a new shell called Composable shell that can scales down itself on different UIs and desktops. On Windows 10 Mobile devices, this will lead to Continuum improvements with a UI that resembles the classic Windows 10 desktop. In Microsoft's conference called Ignite 2016, Microsoft gave a hint of the same.
The Composable Shell reportedly will be shown first with one or two feature upgrades in future, for Mobile and subsequently on desktop and Laptop. So we shouldn't expect it in Creator's update due this year. This is a welcome change-as the UI's would resemble be it Laptop or desktop when this feature arrives,
More to follow.,..