Windows 10 October update hits Release preview ring and Public
It is the time where the second feature update for Windows is around the corner. Microsoft, in an event yesterday in New York city has informed that the next feature update to Windows 10, called the Windows 10 October update is releasing to the public. First let us talk about Release preview ring.
Release preview Ring
The Insiders in the Release preview ring are getting Windows 10 October update as of now automatically. There is no need to press Check for updates-When you would open Windows update you would see the update being downloaded. Unlike Last time, this time the update is simultaneously released to partial public and release Preview Insiders. In case you do not know, Microsoft says Release preview ring is for those who want to get the feature update early before it hits public. Although, this statement got violated this time, but….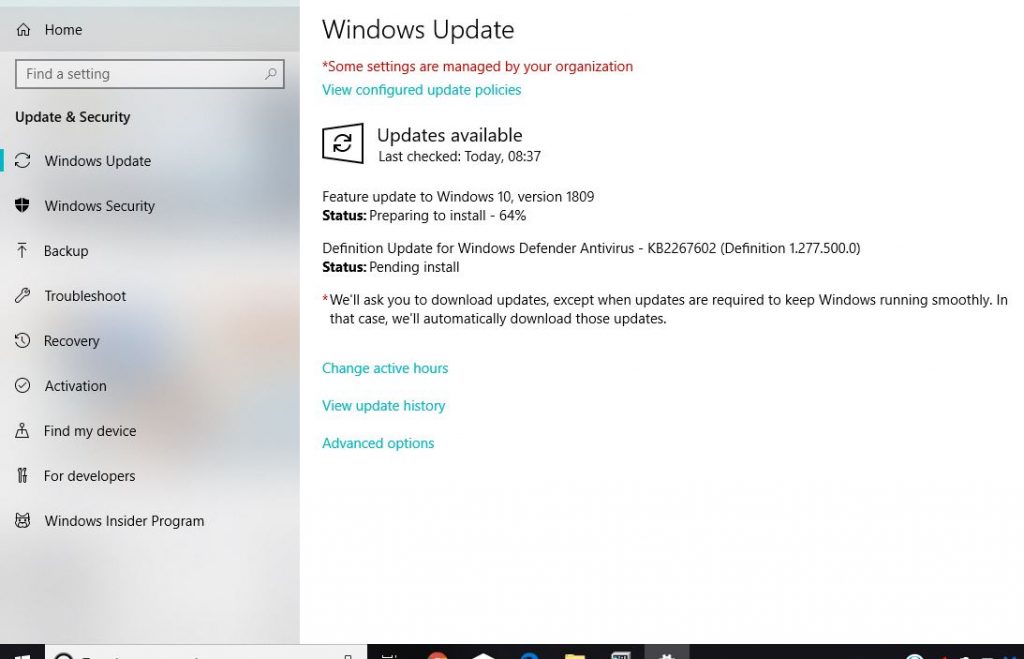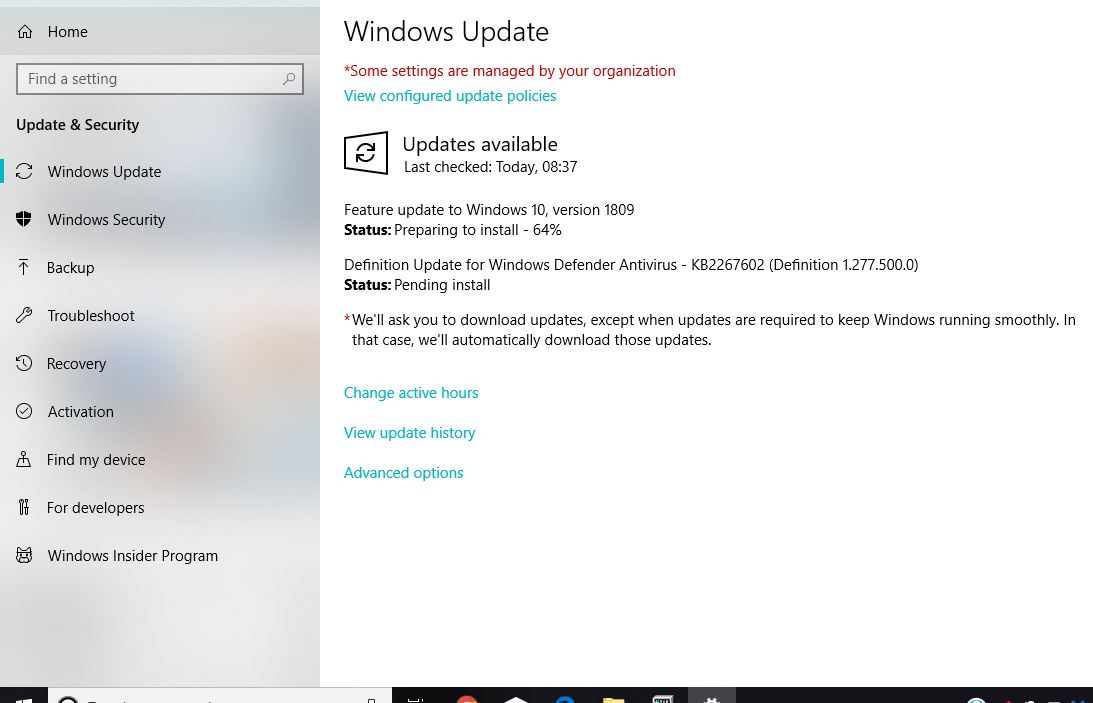 General Users
Windows 10 October update would be in seeker mode for the next week or two. By seeker mode, it means you would be offered the update only when you click Check for updates. There is a catch here-If the telemetry says the update is having problems with the similar device you have, you wouldn't get the update. In that case, you would need to wait. However, Microsoft has options for those who wish to update manually and can't wait. In that case, you can go to the Software download page and update manually.
Microsoft has added a blog post on the October update which clearly says:
As with prior Windows 10 feature rollouts, our goal is to deliver the October 2018 Update in a phased and controlled rollout to provide a great update experience for all. We are beginning the global rollout out via Windows Update in the coming weeks.  As with previous rollouts, we will use real-time feedback and telemetry to update your device when data shows your device is ready and will have a great experience. You don't have to do anything to get the update; it will roll out automatically to you through Windows Update.
Microsoft has also mentioned in the blog post that update experience is improved in this update. For example, if the battery is low, you would be asked to plug in your PC device.
The blog post can be read here:
Related:
Build 17763 pushed to Fast and Slow ring, might hit release preview ring soon