Microsoft Edge 88 Changelog
Microsoft Windows Default Browser, Microsoft Edge switched to Chromium Engine last year. Following the Chromium release Cadence, Microsoft Edge gets updated every 6 weeks. Yesterday, Microsoft Edge released version 88 to the stable channel. This article describes the Edge 88 Changelog.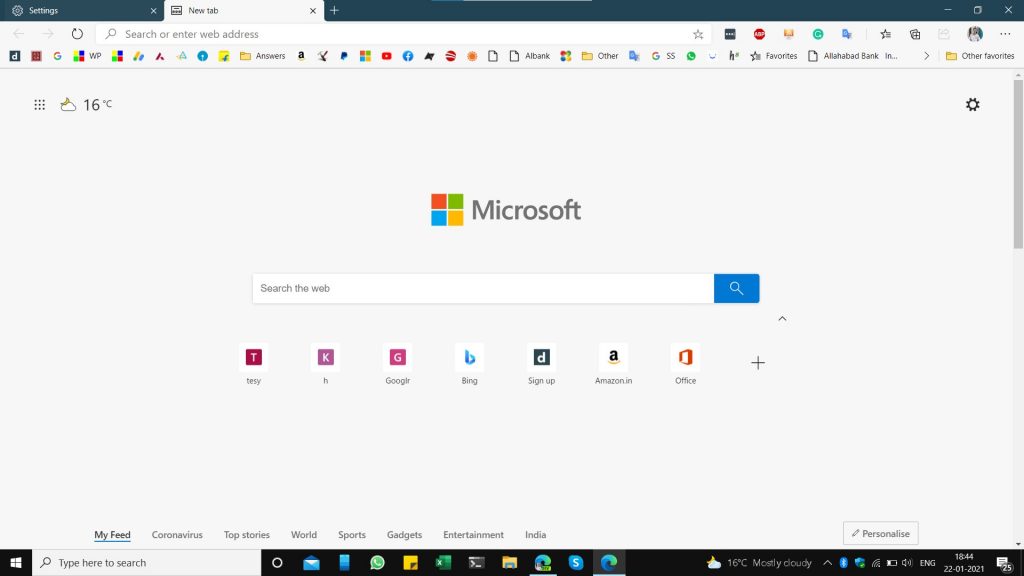 Edge 88 Changelog
The following items are classified under "What's new":
History and Open Tabs sync: With Edge 88, if you use multiple devices, History and Open tabs sync are now available. These improvements will facilitate users to pick up where they left off by making their history and open tabs available on all devices.
PDF Improvements: There are multiple PDF improvements. These are described below:

Two Page view for PDFs is now available with Edge 88.
You can add Text notes in PDF if you like.

Fonts: Improvements in the font space are given below:

Edge icons are now updated with Fluent design language.
Font rendering is improved.

New Vertical tabs: For users having a large number of tabs, managing from a horizontal title bar becomes difficult. To overcome this, Edge 88 has now Vertical tabs to improve the workflow.
Adobe Flash has been removed.
Recently closed: The recently closed option in the history now supports last 25 entries.
Password Improvements

Edge now has a password generator that suggests strong passwords if you need them.
Leaked Password: If any of the passwords you have stored is in a data breach, you would be notified.

Sleeping Tabs: Edge 88 now has a sleeping tabs feature, that puts inactive tabs to a sleep state to free resources like CPU and RAM.
Startup Boost: Startup boost makes Microsoft Edge launch faster by enabling Microsoft Edge to run in the background.
These are the major improvements with Edge 88. What do you think about these new features? Let us know in the comments.
Microsoft Edge release notes for Stable Channel | Microsoft Docs