Repair Install Windows 11 using an ISO file
This article shows how to do a repair install of Windows 11 using an Installation Media that keeps everything and reinstalls Windows to fix issues on the computer.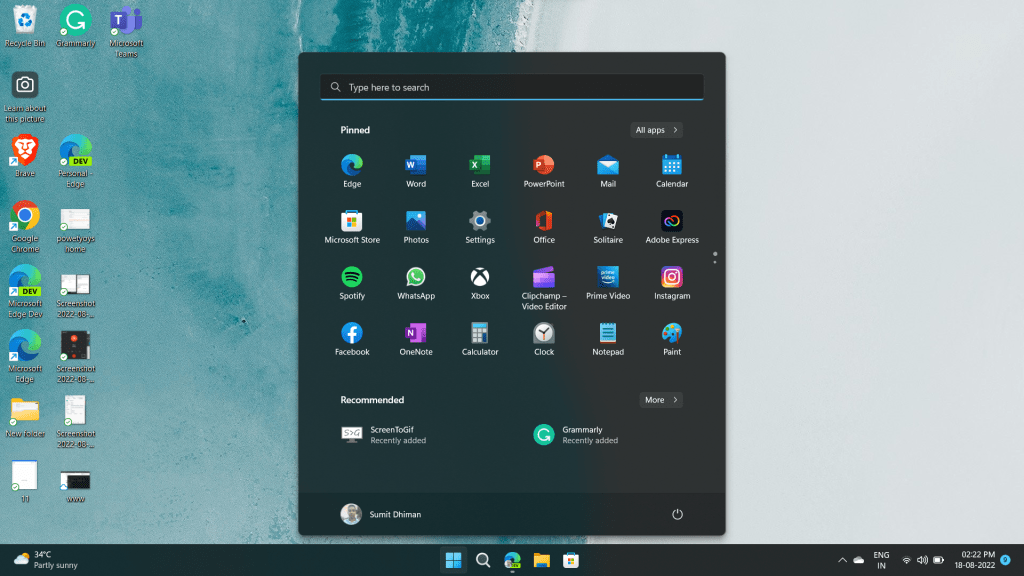 What is a repair install?
A repair install, also known as an in-place upgrade, allows you to reinstall Windows, keeping apps files and settings. It can fix a wide variety of issues, including Windows Update errors, store app issues that include downloads and updates, or unreliable windows like slowness or crashing. A repair install is highly successful in fixing these problems without the hassle of doing a reset that removes your existing applications.
Prerequisites for a repair install
For a repair install, you need to do the following three things:
A windows 11 ISO file, also known as installation media.
A backup of your existing files
A working windows 11 installation that at least boots to the desktop. If your PC is stuck in a boot loop or reboots to safe mode, It won't work.
A Repair Install affects the following things:
Any windows customization like custom fonts and custom icons would be removed.
All windows updates would be nice to reapply again, but they would be automatically installed before you reach the desktop.
How to repair install Windows 11:

When the file has completed downloading, open it, which should mount the installation file to a separate drive in the File Explorer.

Open the drive and click on setup.exe, which should show you a preparing screen.
If you have trouble installing windows updates, click Change how setup downloads updates and skip checking for updates.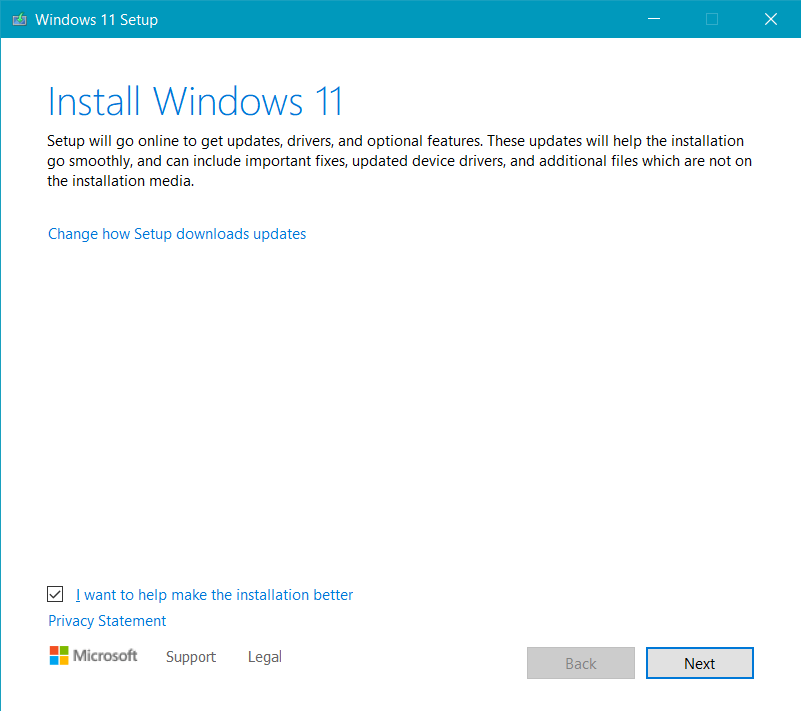 Accept the license terms.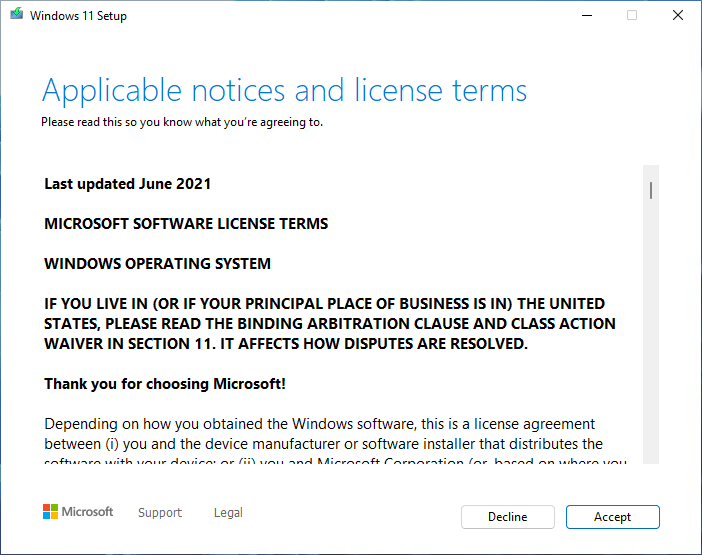 The next step should confirm that your files, apps. Settings are kept. It would also show you the edition of windows it would install.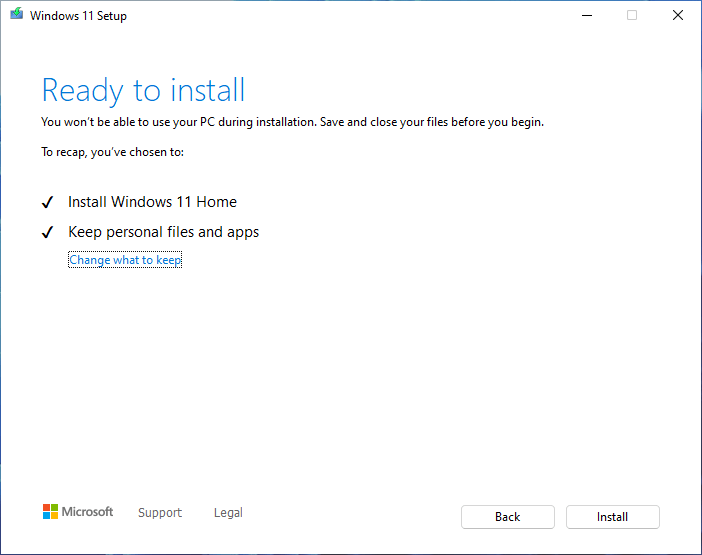 If you want to remove apps and reinstall Windows, click Change what to keep and select the appropriate option. Click Next.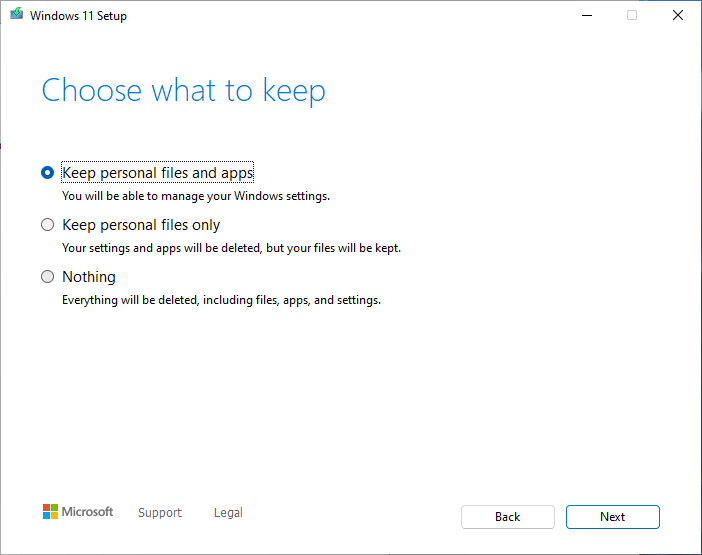 You would see Windows starting the Installation in the downlevel phase.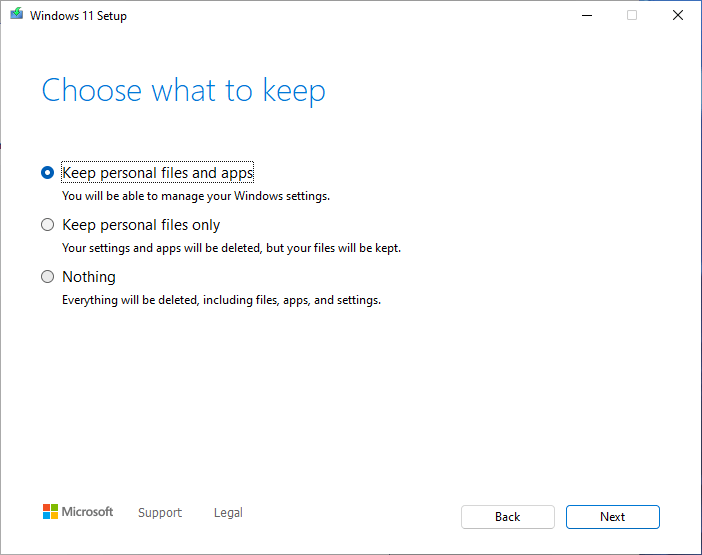 After the restart, you would see configuring Windows screen, aka SafeOS phase.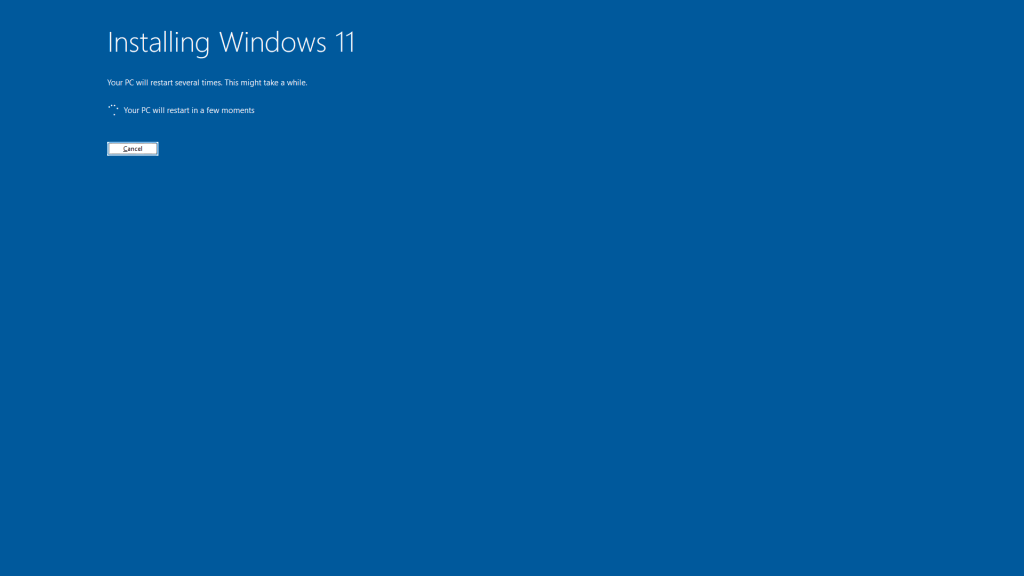 When complete, you should see the login screen. Enter your PIN.
The setup would give the final finishing touches, and you should see the desktop ultimately.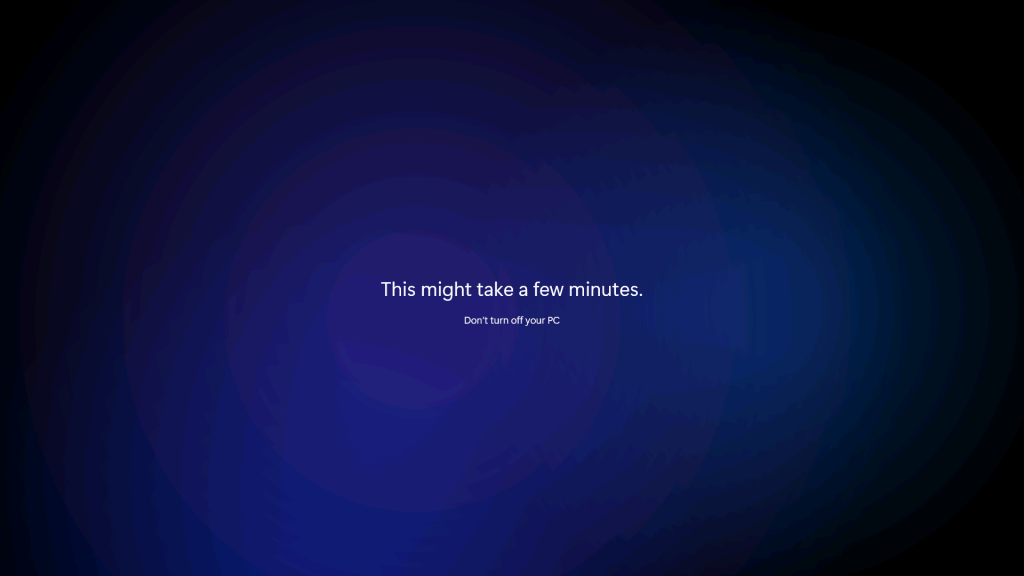 These steps can help you run a Repair Install of Windows 11.

Also read: