Microsoft announces Windows 11 release date
Today, Microsoft announced the release date of Windows 11, the next release of Microsoft Windows courtesy of a Blog post. It would be available to the eligible devices starting October 5, 2021, with a focus on quality. This also means OEMs would start shipping new devices with Windows 11 from the same date as well.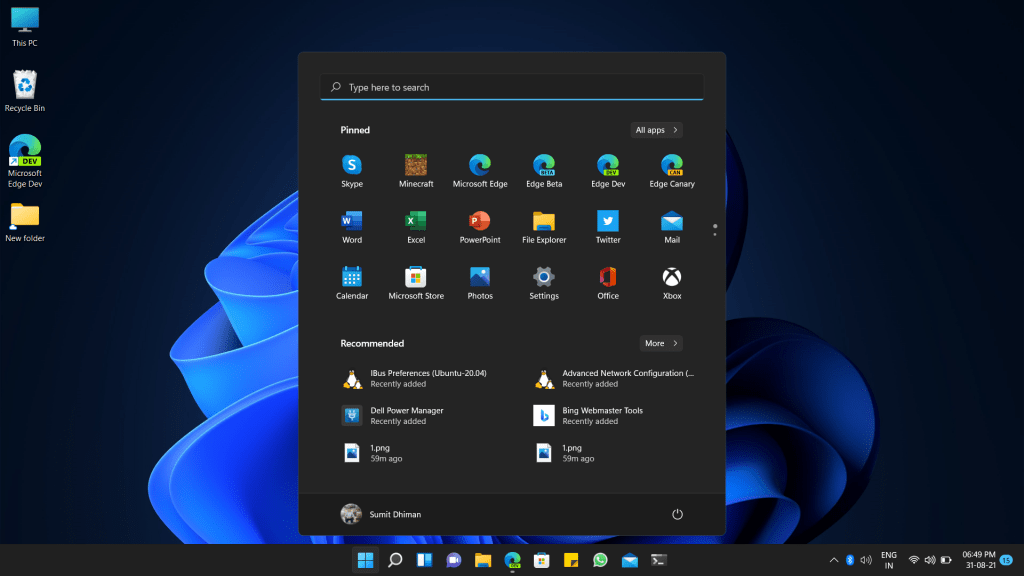 What is new in Windows 11
Termed as "It brings close to what you love", Windows 11 includes a lot of changes from Windows 10, some of which are as under:
New Design and UX, including Start menu, the taskbar and other shell elements.
New Calm and composed sounds.
Support for 64bit apps on ARM.
Multitasking improvements including Snap Layouts.
Microsoft Teams integration into the taskbar to connect to your close people.
New widgets board.
New Settings app, and other Inbox apps including a refreshed Microsoft Store.
Gaming improvements.
Improved performance.
You can read more about the changes here:
As usual, the upgrade would first be offered to eligible devices starting October 5, and would be gradually rolled out to devices courtesy of the quality. The Windows 11 upgrade rollout would continue until 2022.
Now we know about Windows 11 release date, are you excited about Windows 11? Let us know…
Source:
Windows 11 available on October 5 | Windows Experience Blog
Also read: