Windows 11 available starting Today
After 3 months of the initial announcement, Microsoft has released Windows 11 for the general public starting from October 5th, 2021. The latest Operating System from Microsoft comes with a number of improvements, mostly focused on modern next-generation devices.
Windows 11: A new era for the PC begins today | Windows Experience Blog
The rollout through the Windows update has started today. Although, it is not necessary that the upgrade would be available immediately. However, you would have an option to upgrade manually if you like starting from Today.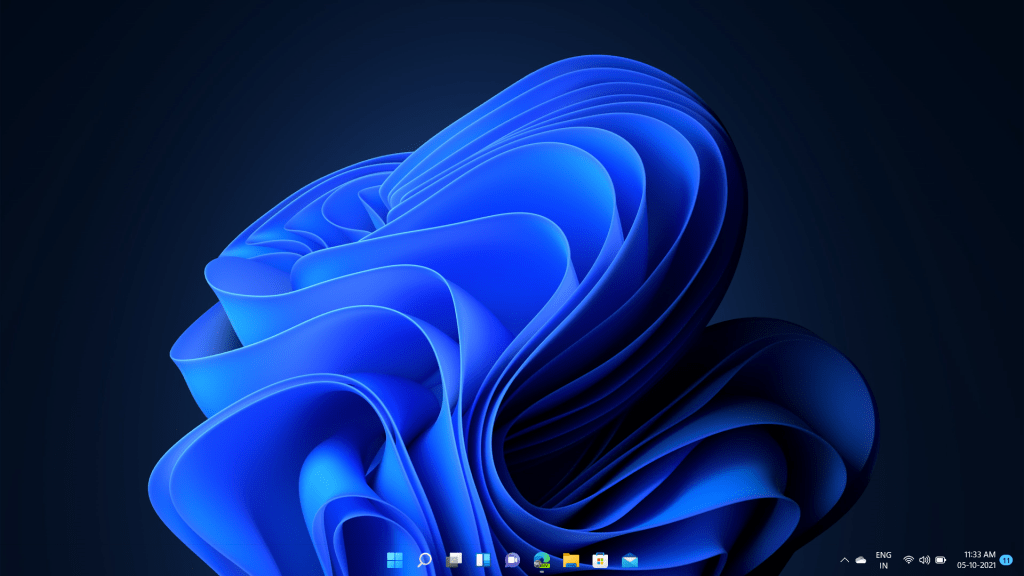 The new features in Windows 11 are the following, apart from UI changes are following:
Multi-tasking improvements including Snap Layouts.
New Microsoft Store.
Improved updates.
New Chat feature through Teams.
New Widgets feature
and many more.
If you want to upgrade today, see the following article:
Also check out our other articles under Windows 11 on how to get started.
Are you looking forward to Windows 11? Let us know in the comments.